Anthony points to a great collection of photography.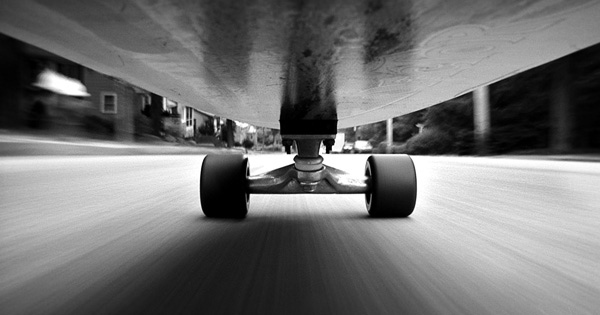 Meanwhile, my friend Michael's Foley Gallery is currently hosting the work of Bart Michiels. His simple, brilliant idea: photographs of landscapes that were sites of past battles. Once war-torn, now healed. Simple, powerful and moving.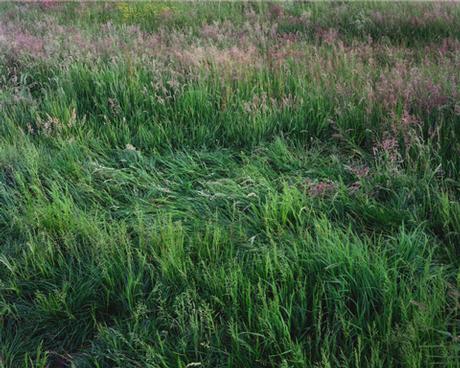 In related news, my camera seems to have forgotten how to auto-focus. Uggh. World… so… blurry….
Leave a Reply